LITTLE SPHERES
Premium flavors in smaller spheres that burst in your mouth with every bite making each meal unforgettable
Learn More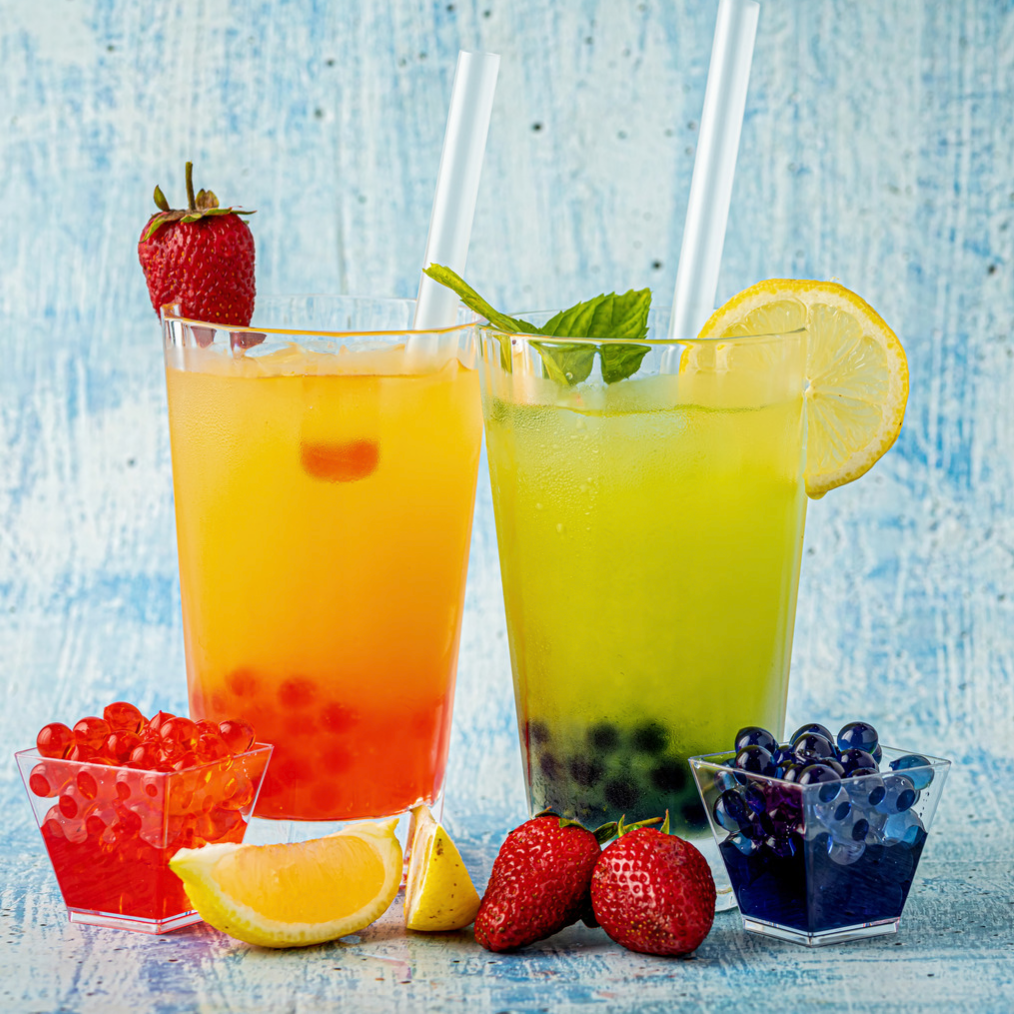 Over 100 FLAVORS TO CHOOSE FROM
Every type of flavor palate covered: Sweet, spicy, savory, sweet and spicy, boozy, tart,
savory and spicy.
Learn More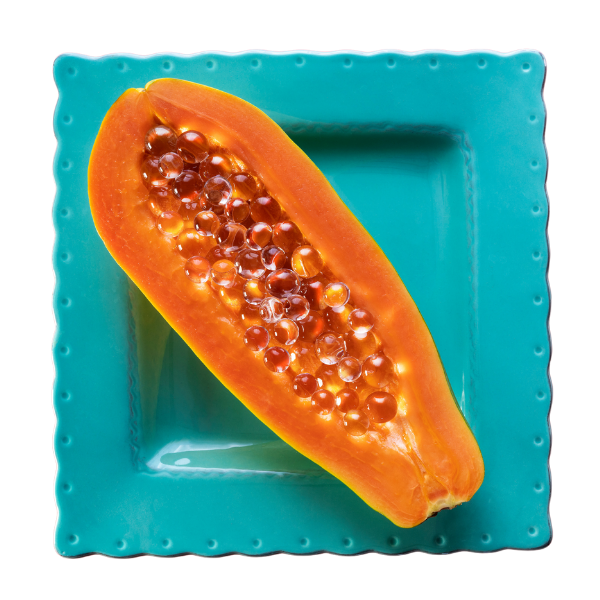 ALL NATURAL
All natural ingredients. No artificial coloring, flavoring or fillers. Bursting with flavor in every single bite.
Shop Now
SHOP OUR NEW LINE OF SPHERES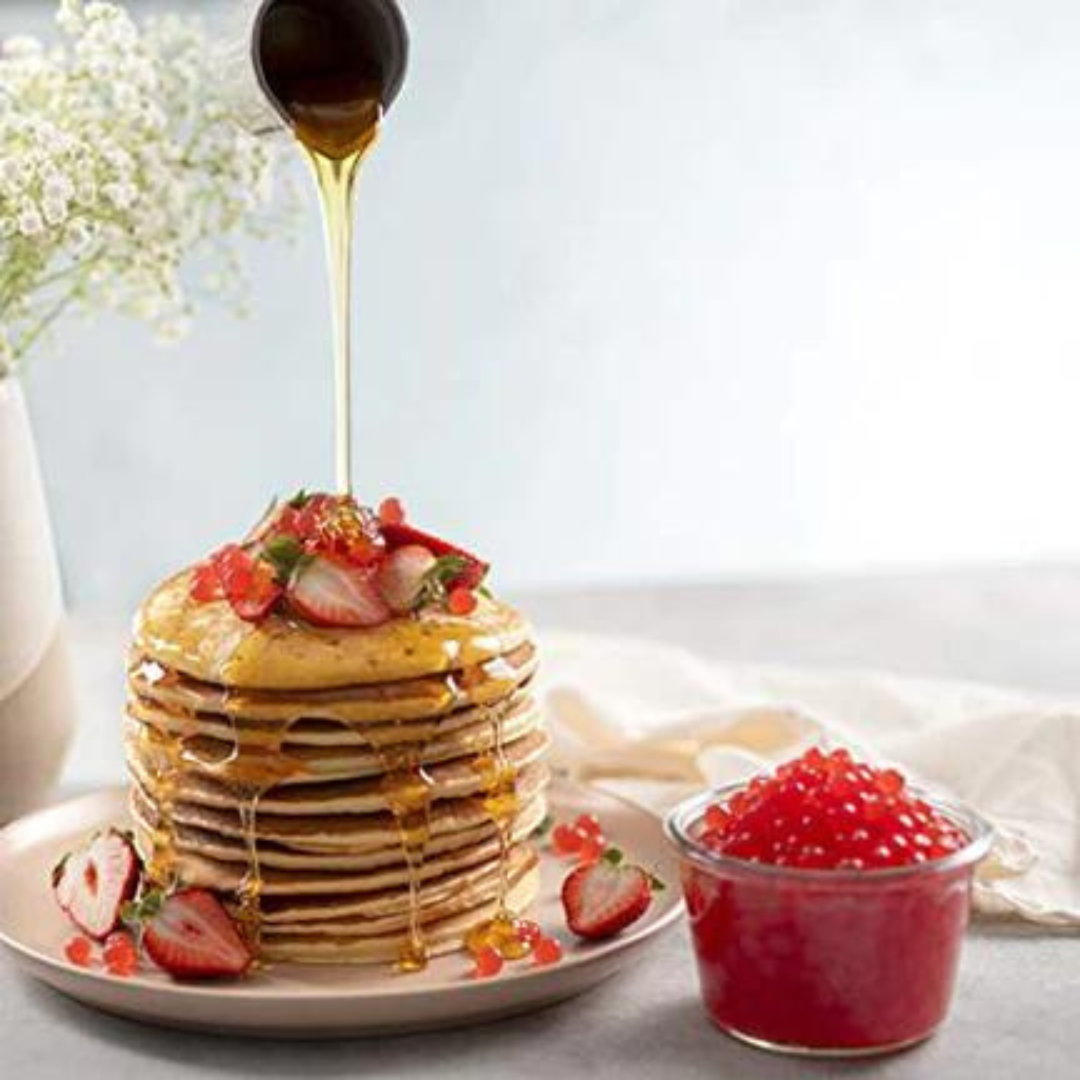 WIDE VARIETY OF FLAVOR PROFILES
Pairs with anything: Breakfast, lunch, dinner, dessert, drinks. Flavor profiles include sweet, savory, heat and everything inbetween.